Brightway Soil Remediation System for City Development Starts Operation
2021-04-20
On April 15th, during the construction of a soil remediation project in a city in southern China, the integrated solution engineering equipment provided for customers was officially put into operation.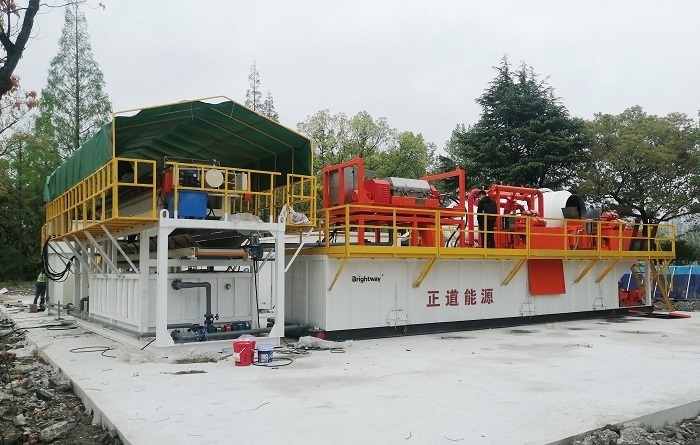 This integrated solution equipment mainly solves the treatment and restoration of contaminated soil at the customer's construction site, and finally restores the original quality of the soil, with the aim of environmental protection.
Project background: the worksite is a chemical plant. In the production zone, due to the problem of substandard emissions at the time, the soil in the area was severely polluted. According to the national environmental protection inspection and requirements, the contaminated soil must be resolved to restore the original appearance of the soil, and lay a healthy and healthy foundation for the next step of infrastructure construction. Based on environmental protection, the leaders of the relevant departments of the city have investigated and communicated with our company, and finally selected our company to issue a complete set of solutions for the polluted sources in the area to be treated.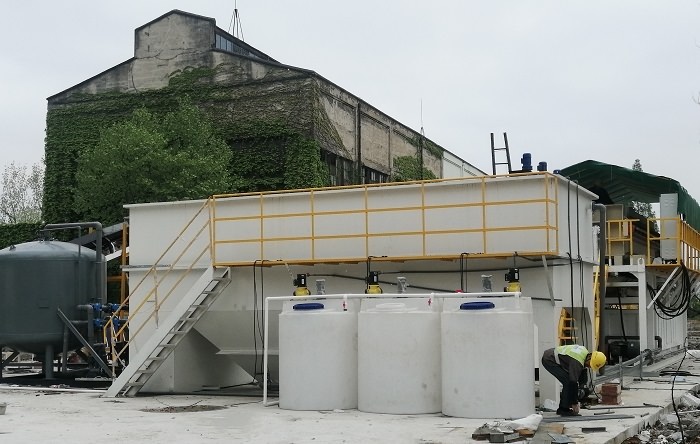 Through field visits by relevant leaders of our company's professional technology, on-site communication and understanding with customers, and sampling and analysis, this set of soil remediation engineering system was finally in place. The engineering design plan can effectively solve the customer's eight units of contaminated soil transportation, leaching, sorting, emulsification, gel breaking, separation and dehydration control, coating and water treatment, and effectively solve the problem of excessive contaminated soil. The chemical composition, heavy metal composition and oil pollution composition have passed the final inspection by the national authoritative organization, and reached the national environmental protection soil backfill HJ 254-2014 and local contaminated site remediation engineering acceptance technical specifications and DB31/199-1997 three-level water quality discharge standard.
Brightway is committed to providing customers with energy drilling solids control equipment and systems, urban construction mud-water separation and mud recovery, environmental protection field equipment, sludge dewatering and oil sludge treatment and harmless solutions R&D, manufacturing and sales of equipment and complete systems for integrated solutions with soil remediation. For technical consultation on soil remediation, please visit: www.solidscontrilsystem.com
Anterior :Two Sets of Drilling Cuttings Dryers Shipped to Customer
Próxima :Brightway Wishes You a Happy International Workers' Day